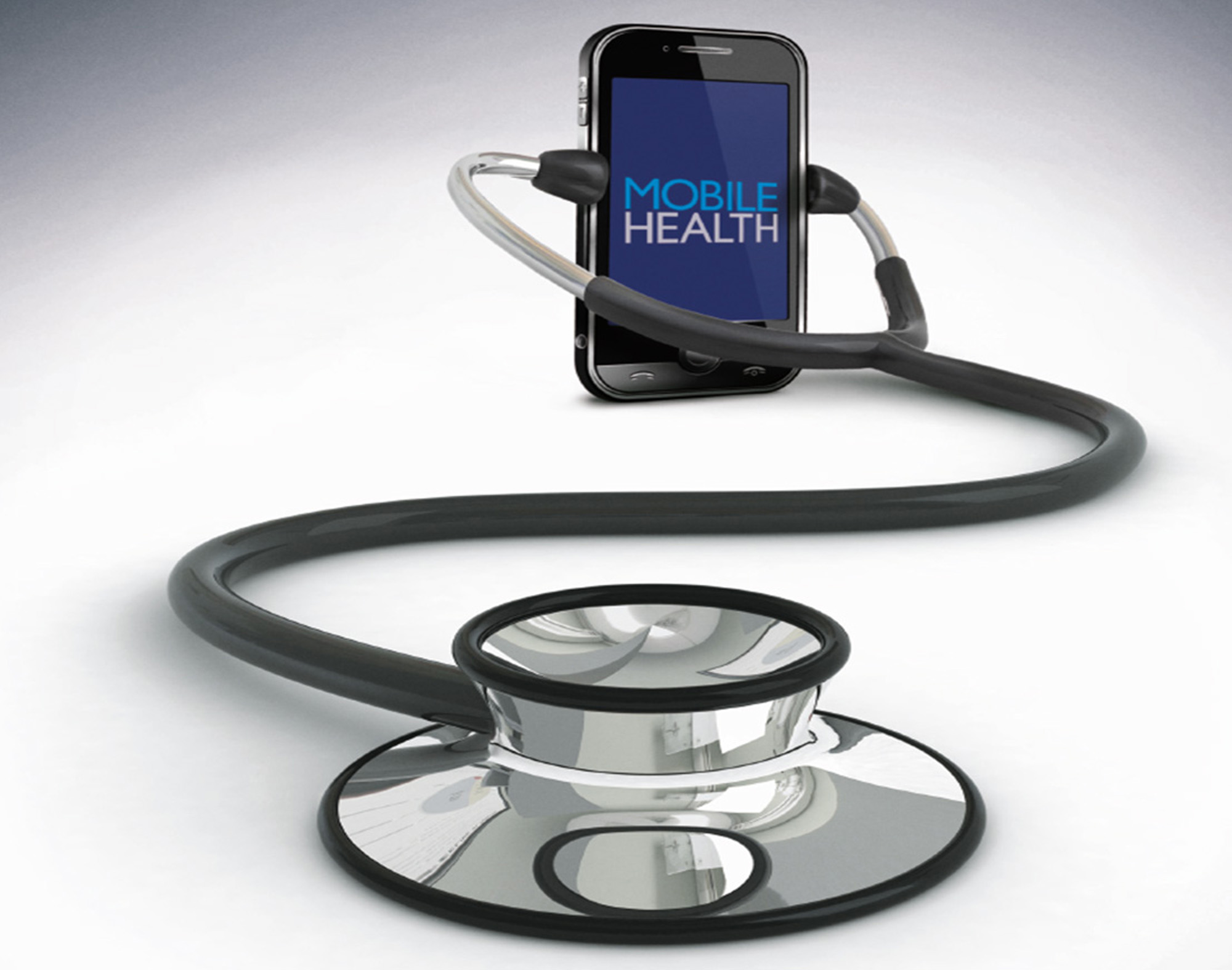 GHIMBA is a full-service health information technology firm focused on partnering with healthcare providers to enhance patient care, communication & practice efficiency.
The Global Health Information Management and Business Analytics (GHIMBA) offers expert solutions in Health Information Technology, Governance, and Regulatory Services. We help practitioners leverage available information to provide better patient care, insights, and practice efficiency.
Our vision is to be a leader in the development and delivery of custom Health IT products providing cutting-edge, interdisciplinary solutions; we partner with industry, government, and academia to advance global health information management, clinical intelligence, and secured access.
Healthcare IT
Needs Assessment & Product Selection
Design & Implementation
Custom Development
Security Configuration & Compliance
Data Integration & Management
Support & Maintenance
Regulatory Services
Governance Guidance
Assessment & Recommendations
Policy Changes & New Initiatives
Strategic Planning & Best Practices for Compliance
Risk Assessment and Mitigation Planning
Analytics
Key Performance Indicators & Metrics
Workforce Optimization & Productivity
Revenue Cycle Enhancement
Predictive Analytics
Workflow Management & Updates